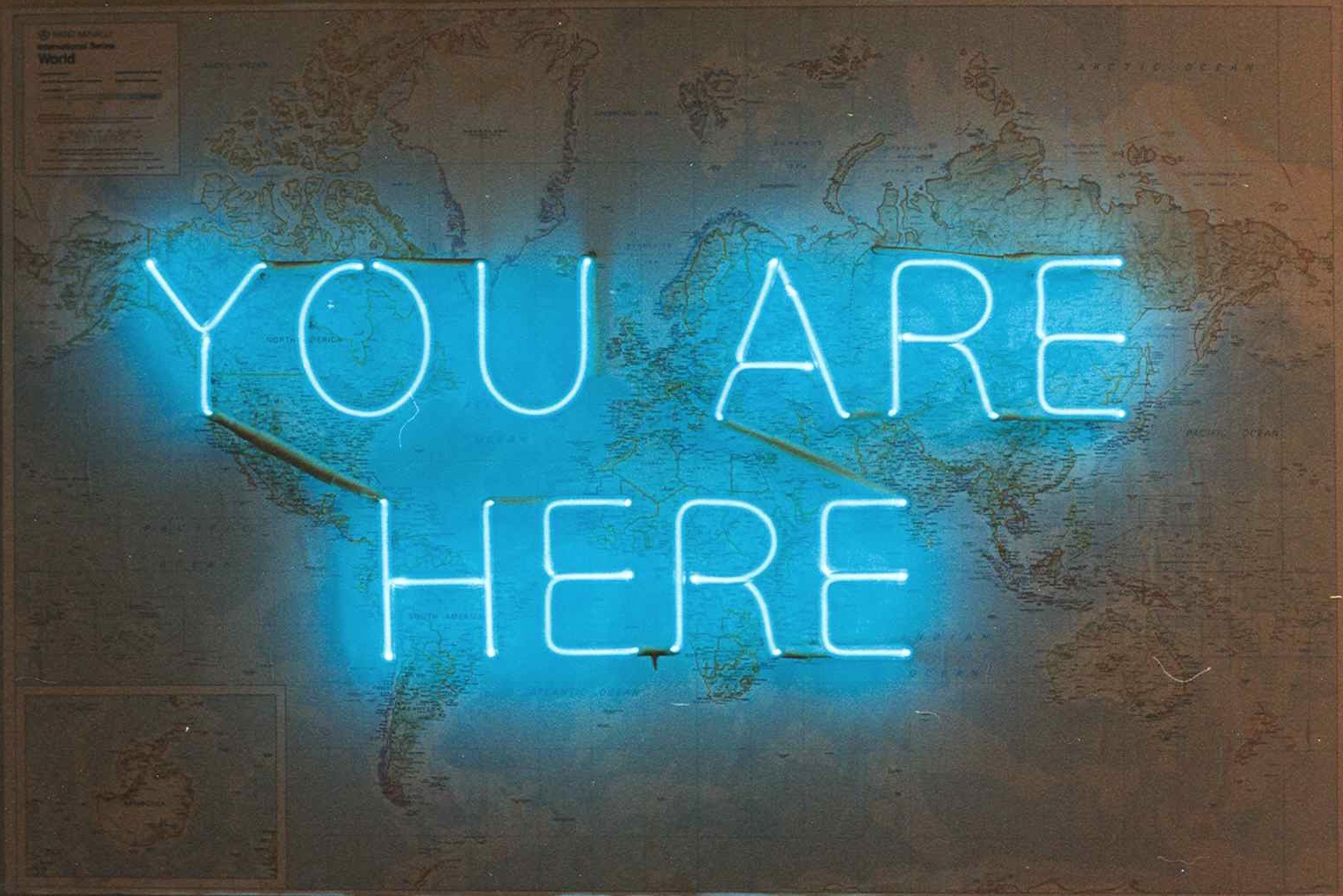 A year later, a one-time blogger began blogging again, just because he could, not because the internet demanded another blog. He did it for the fame and glory, and because he found himself willing and able to part with $10 a month.
Like the sign says: YOU ARE HERE.
Once again, so am I.